Thursday Oct 05, 2023
138CE - Life on Hadrian's Wall (with Max Miller from Tasting History with Max Miller)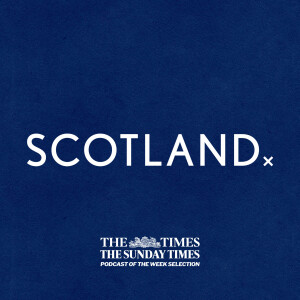 How often do you think about the Roman Empire?
Michael is joined by Max Miller from Tasting History with Max Miller to talk about what life would have been like for ordinary soldiers living on Hadrian's Wall, and how the uncertainty that came with his death might have affected them.
This episode is part one of a three parter - so make sure to subscribe to Scotland for parts two and three (I fall down a hole in one of them so... stay tuned).
Subscribe to Tasting History with Max Miller here.
Don't forget to rate us ⭐️⭐️⭐️⭐️⭐️ and check out our social media here. You can also support us on Patreon here.
CREDITS: Written, narrated & produced by Michael Park. Production assistance from David Allan.
Thank you to Max Miller for agreeing to be part of the episode.