Tuesday Jul 04, 2023
The Shot Heard Round The World - The American Revolution Begins (Rebroadcast)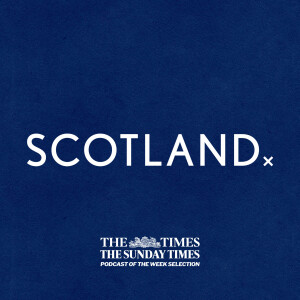 It is 1775. Do not throw away your shot.
Don't forget to rate us ⭐️⭐️⭐️⭐️⭐️ and check out our social media here. You can also support us on Patreon here.
----
CREDITS
Scotland is written and produced by Michael Park and is a production of Be Quiet Media.
Additional voices for this episode were performed by Chris Moriarty.
The music for every episode of Scotland is by the human substitution cipher, Mitch Bain, you can check out more of his work by heading to mitchbain.bequiet.media 
Jamie Mowat does stunning illustrations for us which you can see in our episode art. See more and buy prints at tidlin.com